Your muscles are longer, leaner and stronger.
You move with elegance and grace.
You stand taller, breathe deeper,
and are more centered.
You build strength at the core of your body
and of your being through precision and muscle control that you never thought possible.
A stronger, more flexible back; a tighter, trimmer waist and deeper, more relaxed breathing.
YOU LOOK BETTER
YOU FEEL BETTER
YOU ARE BETTER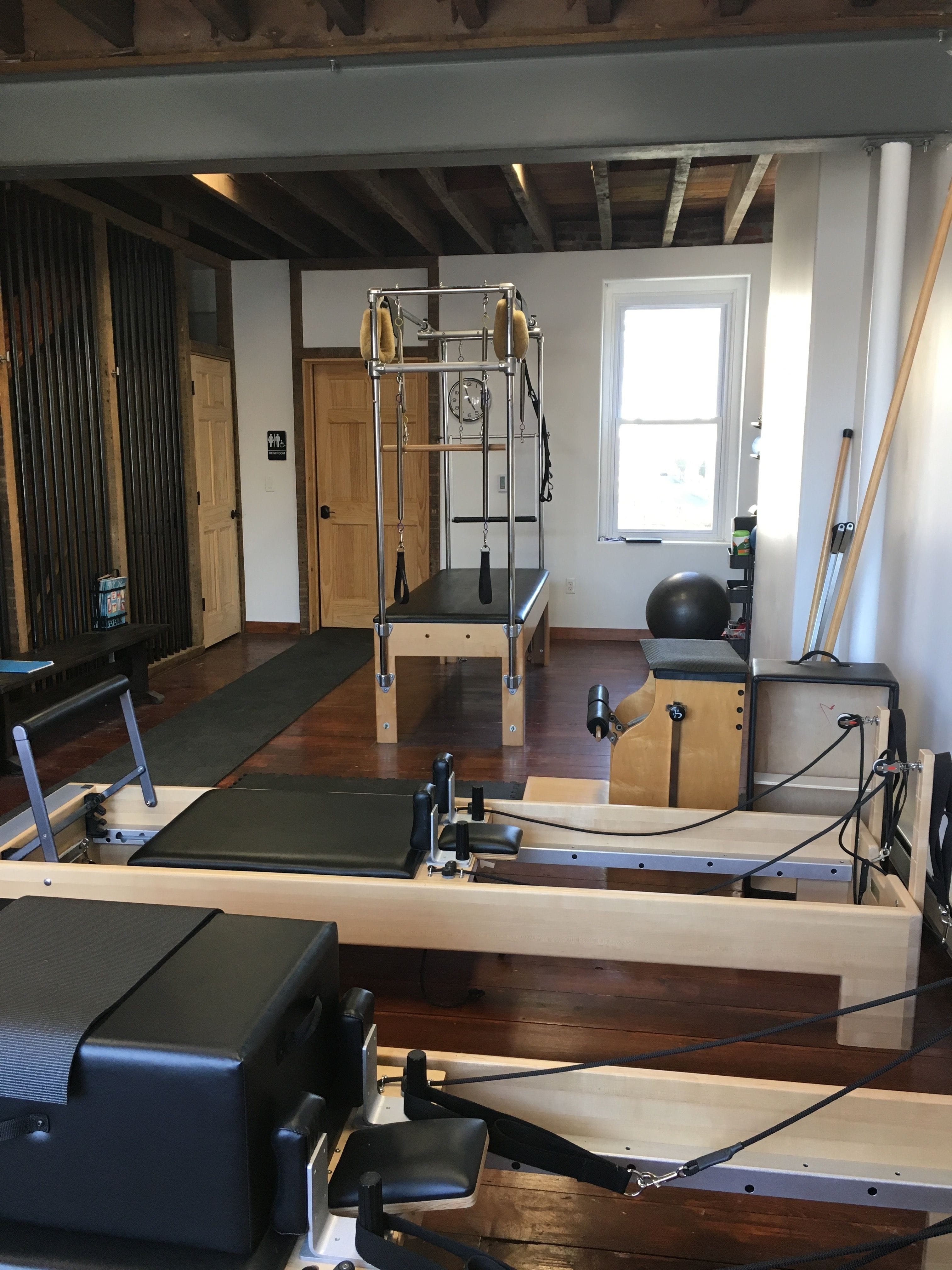 NEW CLIENT SPECIALS

3 Private lessons • $175

Offers valid for NEW clients ONLY ONE TIME USE ONLY




PAYMENT FOR ALL SESSIONS CASH CHECK or VENMO (joeymclaughlin@symmetrypilates)




SYMMETRY REFERRAL PROGRAM

If you have enjoyed training with Symmetry Pilates Studio and think that a friend or colleague would too, refer them to us and when they sign up for a package,

you and your friend

will receive 10% off your next package.